Regular season was concluded for the coed as well as women's sailing teams of Yale. There were mixed results seen at the races finished last weekend. There were three coed squads that participated from Yale in the regattas held in the Northeast. Among them the No 2 Bulldogs were unable to fare well and obtained the 14th position. However Elis gained second place when it came to the Sherman Hoyt Trophy. Bulldogs competed and gained a sixth position at the World Team Racing Championship.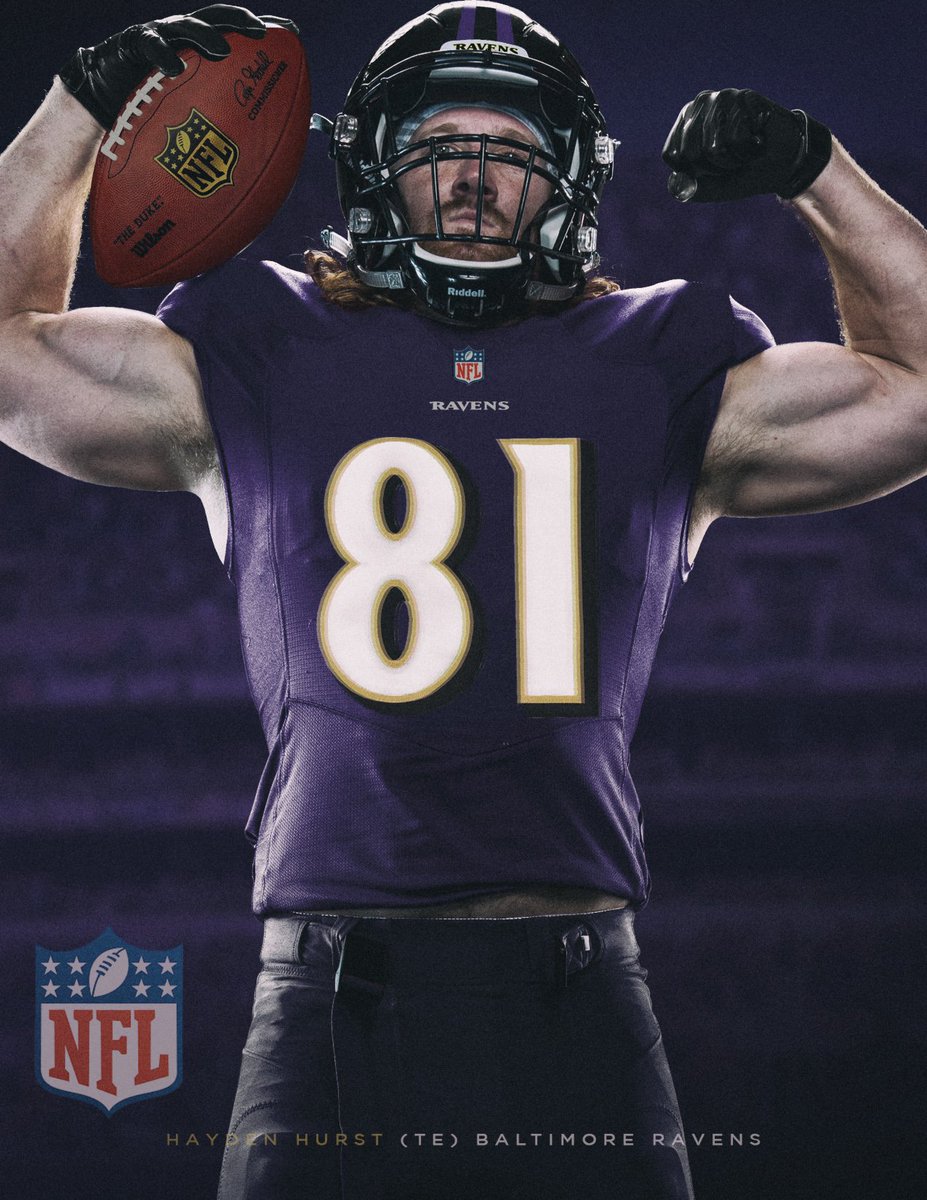 The women's team that is ranked number one finished in the fifth position for the Mrs. Hurst Bowl league that is held at Dartmouth. As there were four regattas held at the same time, the Bulldogs had to rely upon younger sailors to make up the different crew. The coed skipper admitted that the underclass was vital for the regattas and it has definitely helped them gain crucial experience in competitive sailing. This is a time when older sailors are often off to compete in external competitions and hence the younger sailors need to step up and show their potential when it comes to top level regatta events.
The coed team was unable to fare well as there were unfavorable weather conditions. The Oberg trophy was difficult for them as the lack of wind led to postponement in the sailing races on both days. As a result of the windless regatta the Bulldogs were unable to score high, which was a fall from what they accomplished last year when they gained third position. There were five sailors from Yale who were part of the crew and were first year students. Hence, it showcases how it is necessary for the younger sailors as well as the older ones to be able to work together as a team.