The eSailing world championship was introduced to provide a unique technology-based option for sailors and sailing enthusiasts. Those who are or have been linked to the world of boats and sailing but are unable to get into competitive forums any more can enjoy the challenges set up by this competition. Last year saw the first edition of this event being held and this year the second edition has been launched with several new challenges and large prize money for the final event to bring in more players and participants to this series.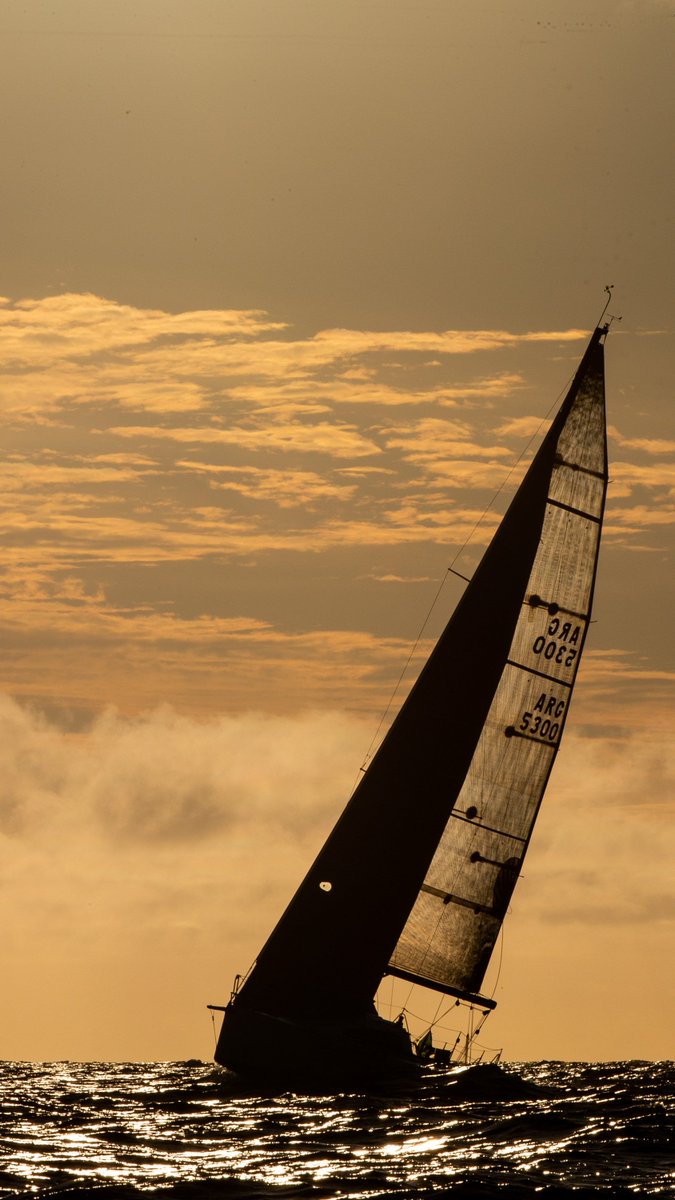 The uniqueness of this tournament is that those who log in and participate will find live events to be part of as well. For instance, last year many were able to be virtually part of the Hempel World Cup series. This was one of the several digital challenges introduced that help participants to be part of the live events and rank up their points in the world ranking of eSailing World Championship.
This year there would be a lucrative prize fund of $10,000 USD. The success that last year's event saw with the possibility of being able to race virtually at the Hempel Sailing World Championships from the spectator stand has led to several live events being included in this year's edition as well. There would be eSailing events for most of the major events of World Sailing. It would start off with the Hempel World Cup series this week which is being held in Miami. Florida. The participants can race against the Olympic champions in the waters and engage directly onsite as well. The main boats that would feature in the games are 49er, Nacra 17 and J/70.
There would be a chance of several other onsite sporting events such as at Marseilles, Porto Cervo and San Francisco. As per the World Sailing CEO, it is a new venture that would help to promote the sport on the digital and mobile platforms. Last year about 169000 people participated that showcased success of the venture.