The fleet is set to encounter another transition in the 2018 Volvo Ocean Race (VOR) Day 9. Light and unstable winds are the next set of conditions the competing teams would have to navigate. The transition to the southern hemisphere comes with the issue of crossing the doldrums but this year's has been quite unusual.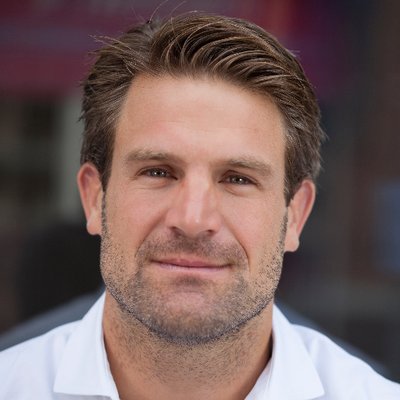 The transition affected Team Scallywag as they are still far west and have dropped from second place to fifth. AzkoNobel are still leading the pack but skipper Simeon Tienpont insists that it is "a big challenge" for them.
"We make choices and the guys following can see if they work out or not. The weather models don't account for local effects, so that's a vulnerable spot for us," he added.
All the competing sides will be looking at entering the doldrums first and getting out into the southern hemisphere trade winds en route Auckland, New Zealand.
The sailing conditions in the last 24 hours have been extreme. It has helped Team Brunel and Turn the Tide on Plastic move up in the rankings, even though it came at a price.
"It's pretty horrible down below. It's very bouncy and very difficult to sleep. The water temperature is nearly 30-degrees, so it's quite warm inside. It's hard to stay cool. And on top of that the boat is getting thrown around in 30 knots of wind. It's very uncomfortable," Kyle Langford reveals.
He adds that the salt water burns their eyes so they have to wear ski goggles. He says he is eager for the doldrums so he can dry out, sleep and recharge the batteries.
Dongfeng are in fourth place now, while Scallywag and MAPFRE follow respectively. However, overall after five legs MAPFRE still leads.