It has been observed that there are rare winds and it is roasting hot at Raja Muda Selangor Regatta Penang Inshores. The breeze arrives from the northeast or from the west.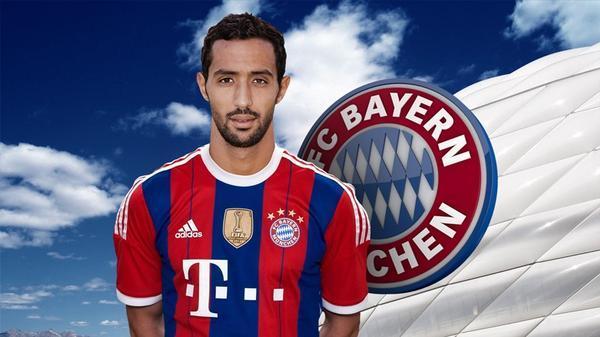 When the first time track was started for the cruising classes, there was a heavy rain but then they copped. Even a safety boat had to be despatched for finding one of the cruising class boats and a medical emergency was provided on board. So racing had been abandoned after the first race due to such experience.
The nasty breeze had created a chaos and a threatening horizon had been produced after which it rained heavily.
Some of the stuff had sent the majority of on water media scurrying for the relative dryness of the Committee Boat which was in preference to an open RIB. After it had been calmed down, it was observed that the cruising classes could start again. They could be sent on a triangular course across the top. But then again, a buster arrived that brought more rain. It came from the southwest and had 30 knots of the blow.
The visibility was approximately
only 500 m and some parts seemed like the sea was rolling and breaking.
It can be referred to as the expression of the " in the teeth of a gale" which actually indicates going to upwind with an open RIB of 20 knots or more and raining so hard that one cannot even open their eyes.
It will be interesting to see the turn of the events that will take place in the lead up to this contest. The weather must be in control in a little time, but it is the sport which is getting the back seat with this condition. The race continues to suffer.