As the qualifying round for the Chandler Macleod Moth Worlds 2019 got completed, all the fleets got back to the waters after having a lay day for beginning the event's final three days which will decide the title. The racing final first day has witnessed it all- spills, thrills, and most importantly, three pickets for Tom Slingsby, the leader of the regatta from Australia.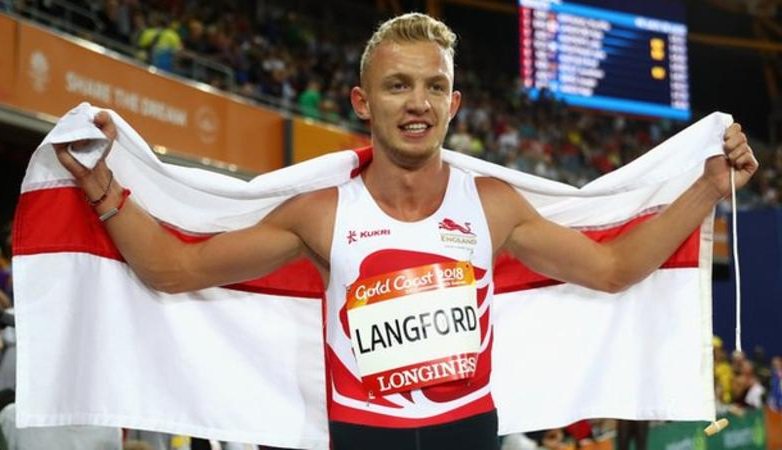 With the racing getting slightly delayed than the usual start time because of the shift in the sea breeze and the time to get into the position, it was certainly a difficult situation for the sailors to start off as the Doctor winds at the Fremantle were missing like in the earlier stage of the series. The winds, affectionately known as The Doctor, is the local sea breeze in Perth which I famous for going nuclear from the south-western direction during the summer. As a result of this, the breeze was at 15 to 18 knots for almost throughout the day.
Slingsby was showcasing his class from the beginning of the Gold Fleet. He started well in both races, but he hiked hard and stretched his legs for taking very comfortable wins for the races. The Police of Western Australia stopped him at the club to talk and issued him an official caution for breaking the speed limit of 8 knots which is strictly applicable for watercrafts on certain parts of the water.
SailGP teammate of Slingsby from Australia, Kyle Langford was the next best sailor at the competition, but everyone admitted that Slingsby has shown the best performance at the Moth Worlds Championship and other contestants had a tough time to catch him with his speed. According to Kyle, he is the most confident in handling his boat and where to be on the racecourse.